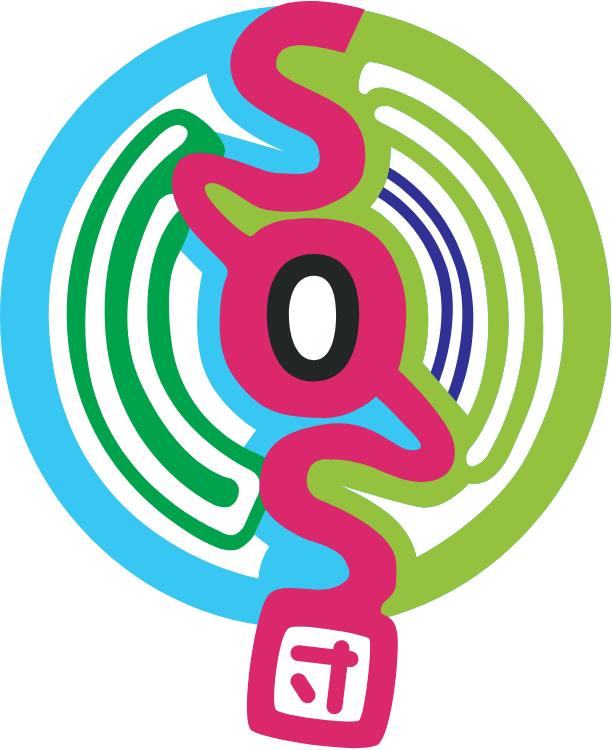 Serial Loops v0.2 is out now – with more powerful editors and better stability!
The second version of Serial Loops makes the editor even more powerful and intuitive, fixes a ton of bugs, and improves stability!
We've updated the documentation, so please go read that in order to learn more about how to use the tool!
The ability to edit several more parts of the game has been added in v0.2:
Added the ability to edit subtitle lines that are displayed when voiced lines are played
Added the ability to edit "place" items (the top screen locations can have their text changed and graphics will be auto-generated)
Added the ability to edit character nameplates, and consolidated dialogue configs into this editor (can change character names and the graphics will be auto-generated)
Added topic editing (topics can also be renamed, have their associated scripts changed, can change the weights of time gains in puzzle phase for them)
Added the ability to edit and replace system textures (things like the opening screen logos and a bunch of random graphics can now be replaced)
Added the ability to edit the user interface text
Several new features have also been added:
Added the ability to rename items for better project organisation
Added a new crop/resize dialog that makes replacing graphics much easier from within the editor
Added advanced search that allows for finding and filtering items much more easily by a number of different parameters
Added the ability to apply common romhacks (such as one to skip the opening movie)
Chibi & character sprites can now be exported as bitmap sheets and GIFs
Improved the color reduction algorithm so replaced graphics look a lot nicer in-game
v0.2 also brings a number of UI improvments:
Fixed a number of accuracy issues with the script preview
Progress bar dialogs will now always sit atop every other window
Added quick search to the main project explorer on the left, to let you quickly filter items by name
Added the Save button to the main toolbar
Added several new icons and updated existing ones to the menu bar
Added buttons to quickly re-order commands in the Scenario editor
Finally, a few improvements for those running Serial Loops on Linux:
Added an RPM package for Fedora/RHEL/CentOS users
Improved the deb package for Ubuntu/Debian users
In addition, a number of bug and crash fixes and general program stability improvements (particularly related to the script editor) have been made for a better and more stable experience! Please enjoy using Serial Loops to create your own Haruhi stories!