Our Translations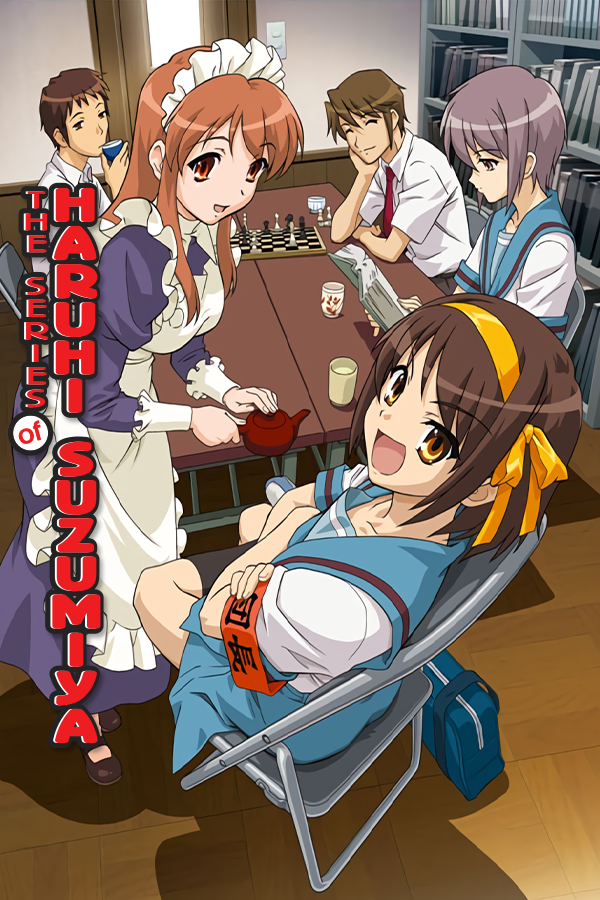 Solve the wonders of North High while keeping the SOS Brigade Leader in check!
Enjoy 30,000+ lines of dialogue on your Nintendo DS system in this branching story puzzler!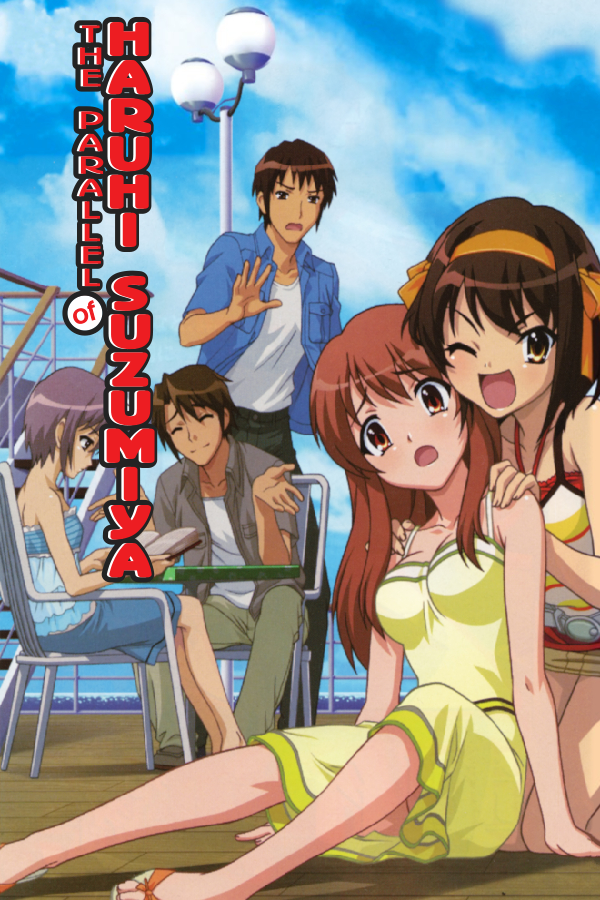 Uncover the mystery aboard a cruise liner whose voyage seemingly has no end!
Featuring full-3D environments and character graphics, can you solve the mystery in this time-looping adventure?
From the Clubroom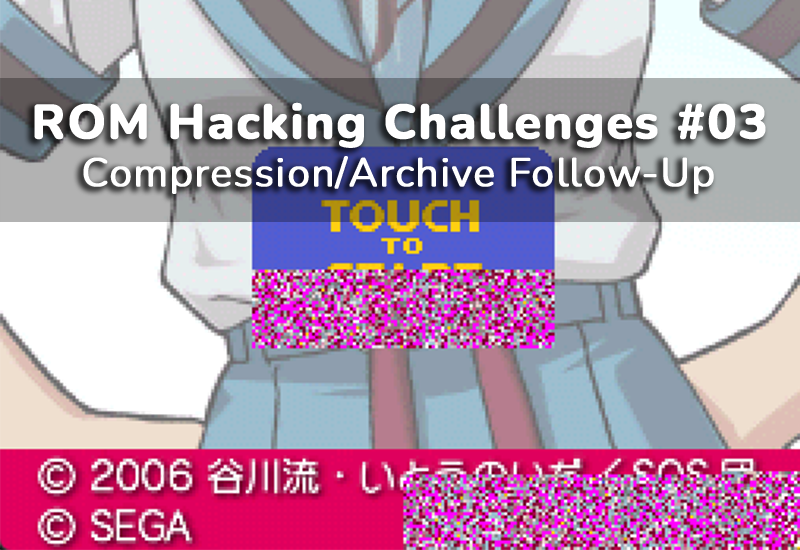 Jonko responds to feedback and provides more details regarding the compression and archive articles.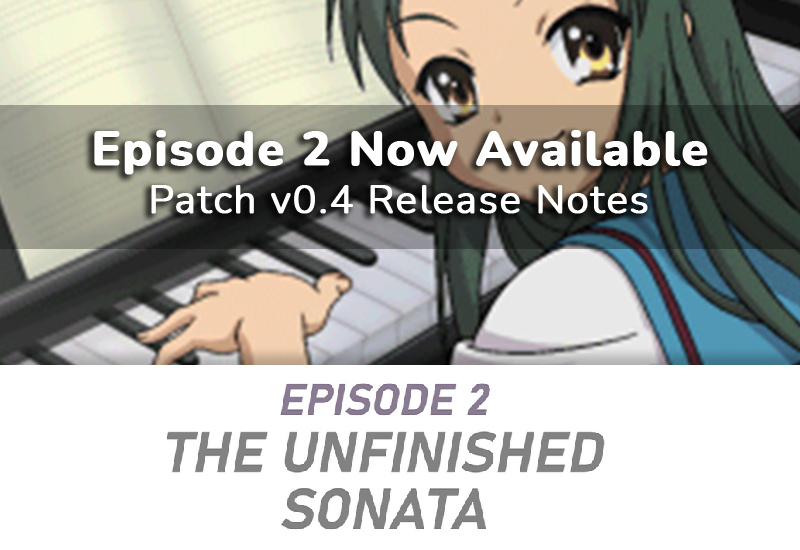 Version 0.4 of Suzumiya Haruhi no Chokuretsu's English Patch, which contains the translation of Episode 2: The Unfinished Sonata, is now available for download!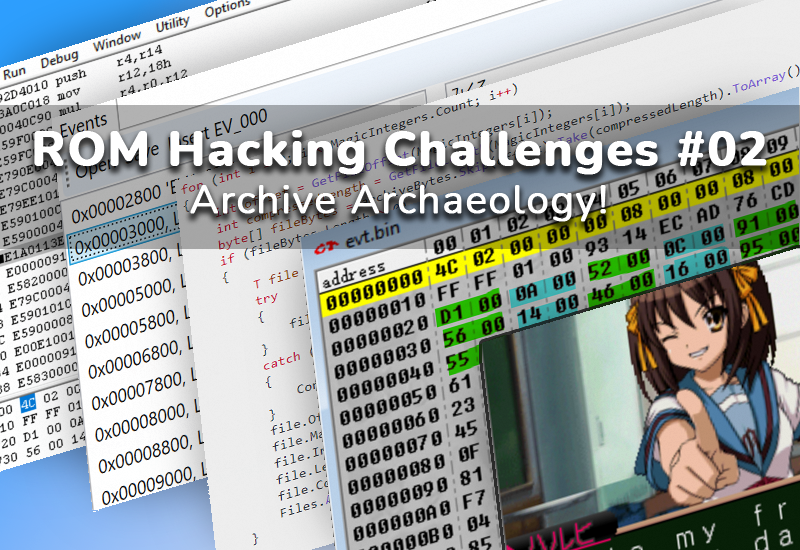 Jonko puts the Shade bin archive under the microscope and explains how he figured out how to unpack it.