Our Translations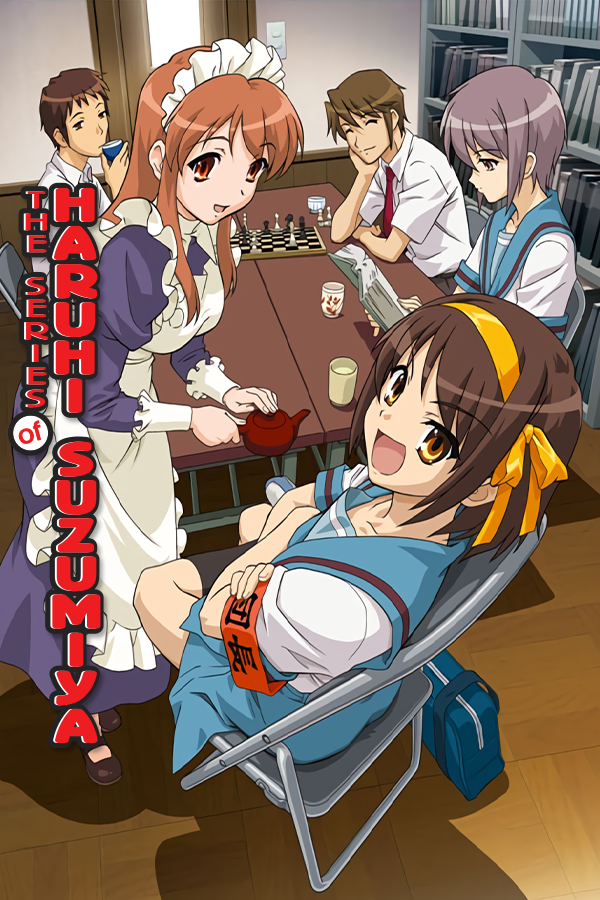 Solve the wonders of North High while keeping the SOS Brigade Leader in check!
Enjoy 30,000+ lines of dialogue on your Nintendo DS system in this branching story puzzler!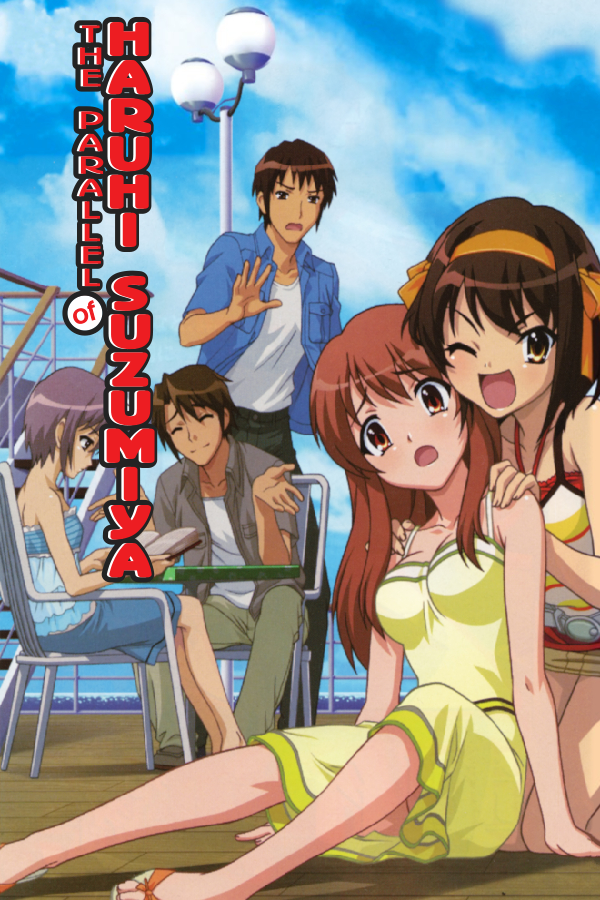 Uncover the mystery aboard a cruise liner whose voyage seemingly has no end!
Featuring full-3D environments and character graphics, can you solve the mystery in this time-looping adventure?
From the Clubroom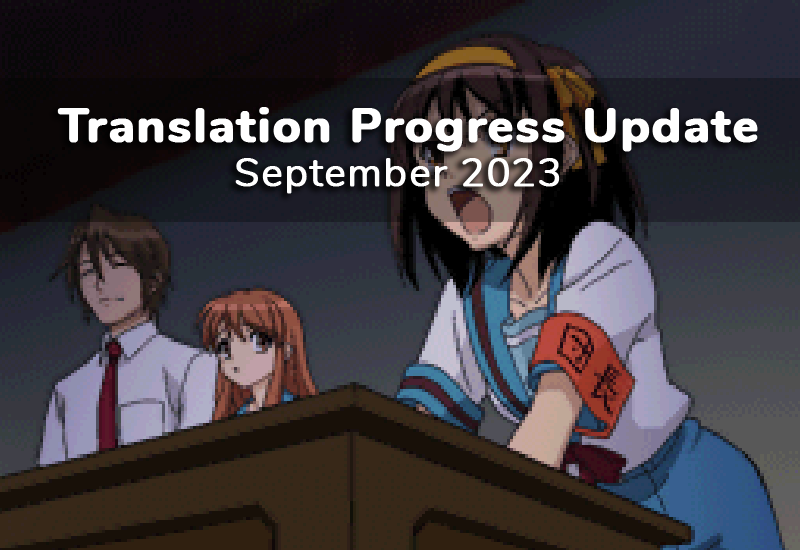 The Haroohie Translation Club share a progress update on their translation projects!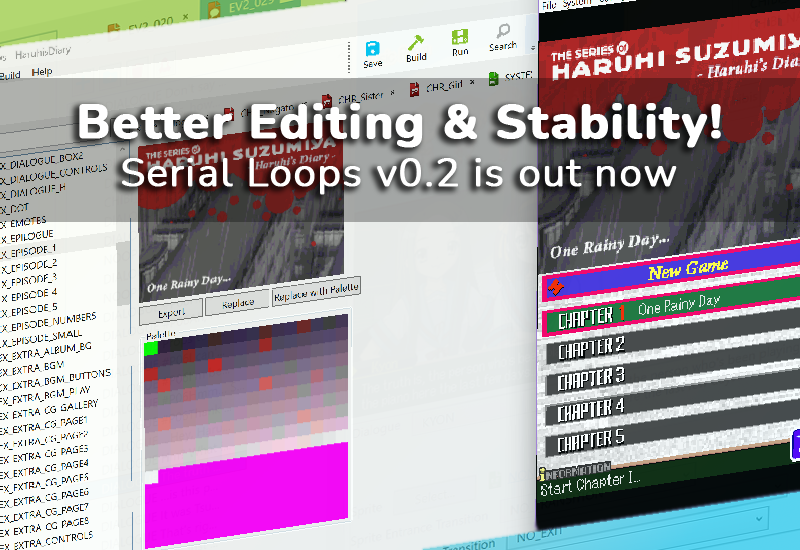 The second version of Serial Loops makes the editor even more powerful and intuitive, fixes a ton of bugs, and improves stability!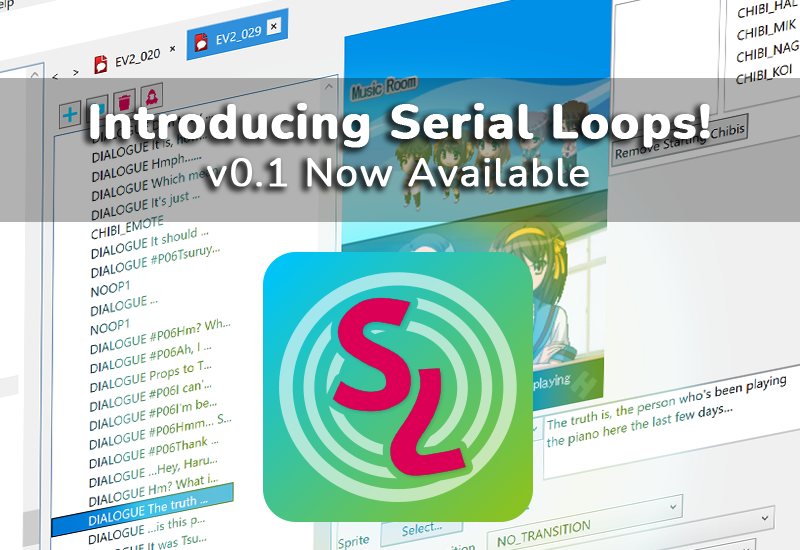 Today we are very exicted to announce the release of the first version of Serial Loops, a new editing suite for Suzumiya Haruhi no Chokuretsu!