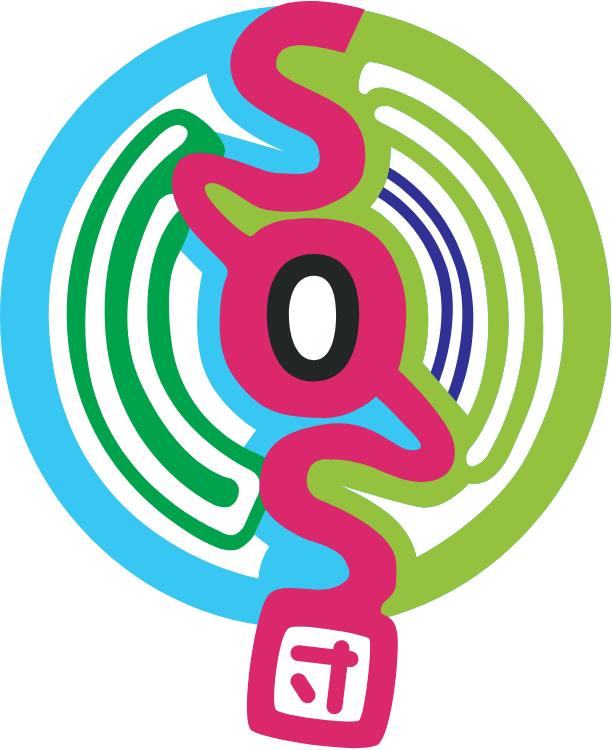 The Series of Haruhi Suzumiya – Episode 2 is now available!
The Haroohie Translation Club is excited to announce that Version 0.4 of The Series of Haruhi Suzumiya English Fan Translation patch is now available to download! Episode 2: The Unfinished Sonata is now available to play in English. Be sure to check out the trailer for this release above, made by the amazingly talented EricDoesEverything!
Alongside the inclusion of Episode 2 in this release, this patch also includes translations for the Extras Mode (accessible through the Main Menu), including the content you unlock by completing Episode 1 and 2. This includes the music player, completion tracker and CG viewer. The patch also includes a range of script tweaks and improvements. Below you can find a changelog of the most notable additions.
Episode 2: The Unfinished Sonata has been translated and can now be played in English!
The extras clubroom mode has been translated, including content for Episodes 1 and 2, including the Music Player, Completion Tracker and Event Viewer
Added additional subtitles that will appear on the top screen when Japanese voiced lines are said on group selection and puzzle phase topic selection screens
A bug where the dialogue backlog became corrupted after about 50 to 60 entries has been fixed
The opening monologue in Episode 1: The Man-Eating Classroom has been redone and had a font change
The location name graphics on the top screen have been redone with better font kerning and aliasing
The game font has had minor spacing adjustments, including the addition of a few new glyphs
Please check the guide for how to apply the patch to your Nintendo DS ROM file.