Jonko is the project lead and main ROM hacker for the Haroohie Translation Club.
Latest posts by Jonko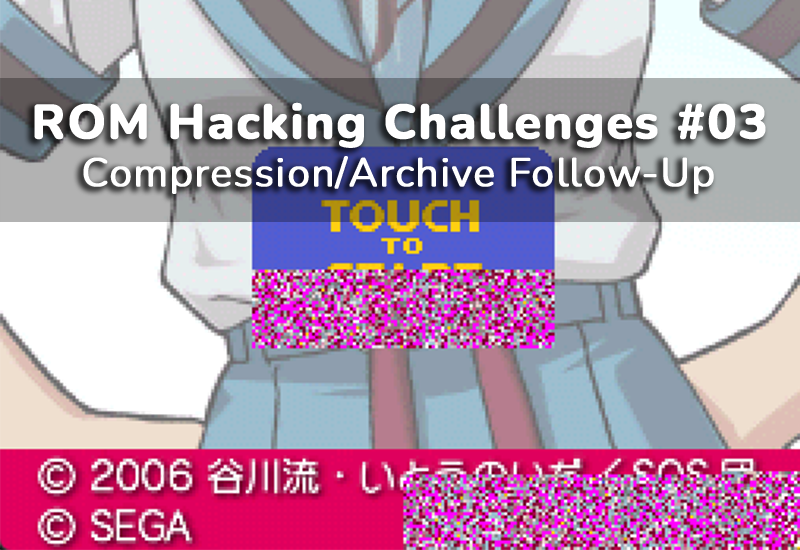 Jonko responds to feedback and provides more details regarding the compression and archive articles.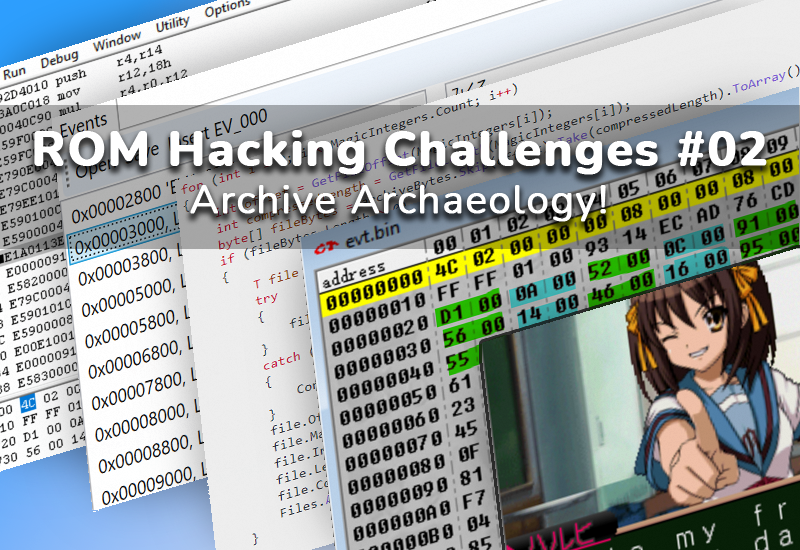 Jonko puts the Shade bin archive under the microscope and explains how he figured out how to unpack it.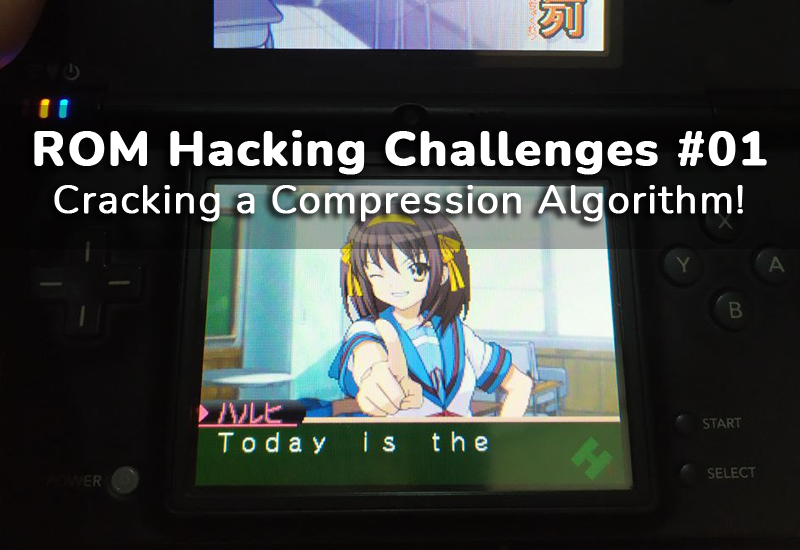 Jonko delves into how the Shade compression algorithm was reverse engineered to hack Suzumiya Haruhi no Chokuretsu.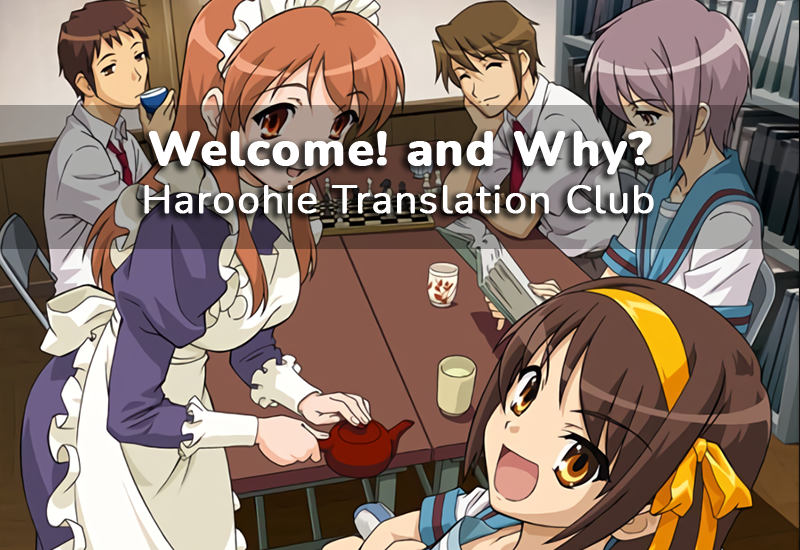 An introduction to the Haroohie Translation Club blog and an explanation of our motivations for translating Haruhi games.