William works on graphics, the website, and as a proofreader for the Haroohie Translation Club!
Latest posts by William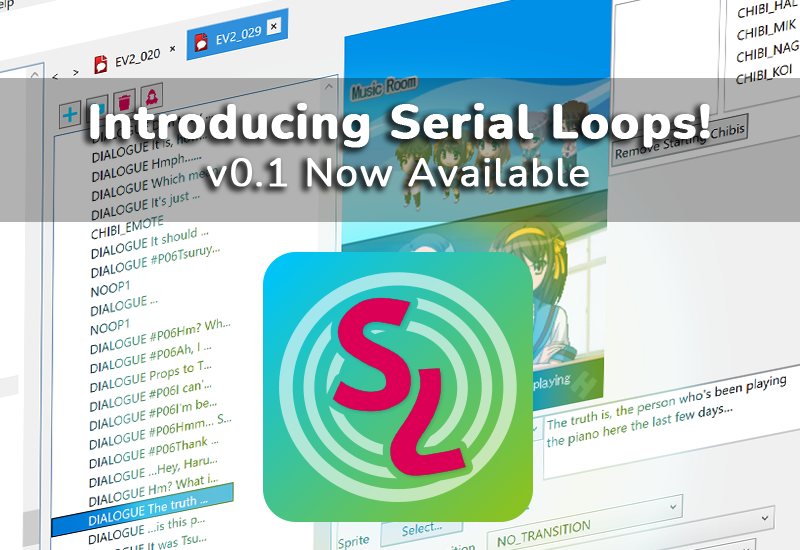 Today we are very exicted to announce the release of the first version of Serial Loops, a new editing suite for Suzumiya Haruhi no Chokuretsu!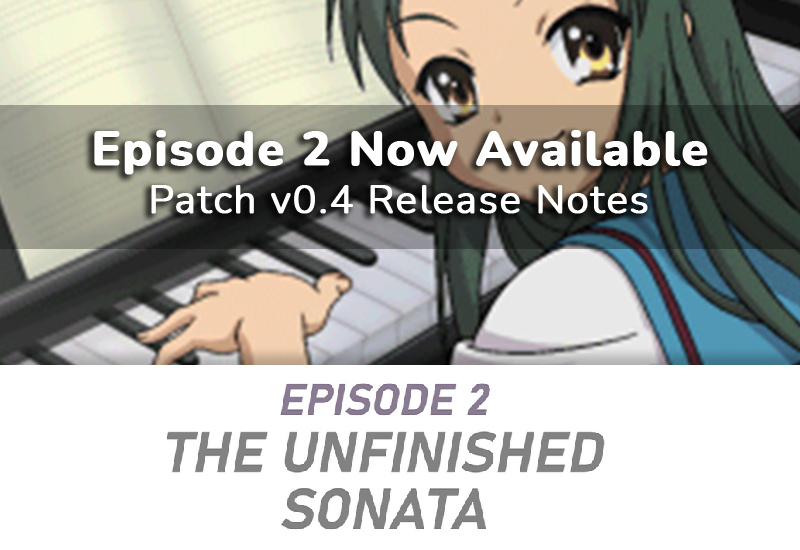 Version 0.4 of Suzumiya Haruhi no Chokuretsu's English Patch, which contains the translation of Episode 2: The Unfinished Sonata, is now available for download!